Giving Back
We contribute 10% of our annual profit to the following organizations.
One of the BEST animal rehabilitation facilities in the country!  The group is committed, dedicated, and they love the animals they bring in.  From near broken to full recovery.  We love them for everything they do.  Keep up the good work ARLGP!!!!!!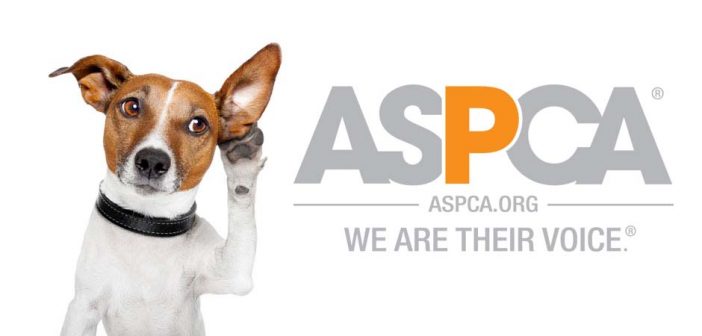 As a cherished customer, please let us know of a shelter or animal rescue in need, and we will look into helping all of the animals we possibly can.   
 

5